Consultancy services
We can offer you resources to reinforce your organization and projects.
Senior project manager
Our projects managers have diverse experience of leading IT and deciding assistance projects in a varied size in both national and international environments, in public and private sectors. Our project managers are experienced and have worked with many types of project models and methods. For instance, PPS, PROPS, RUP and SCRUM. We advocate an iterative and agile way of working. High energy and engagement as well as prestigeless and perceptive are words that customers usually use about us, we put great value in this for projects to be successful.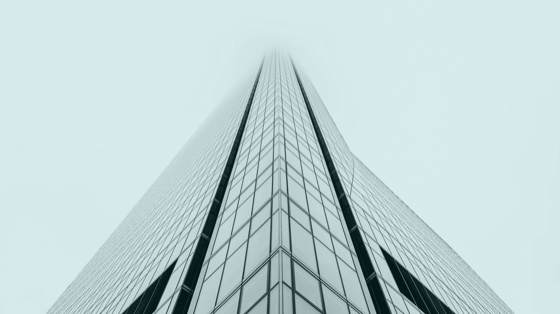 Systems architect
Every system has a set of requirements and therefore adaptation of the technological architecture and design is needed. Our systems architects work together with you to find the right characteristics for your needs, to do everything in a way that is best for a well working result. In addition to take responsibility for technical parts of projects about design and techincal choices, the role also concludes support for developers in their tasks. A system architect from Recommit will participate in the development work.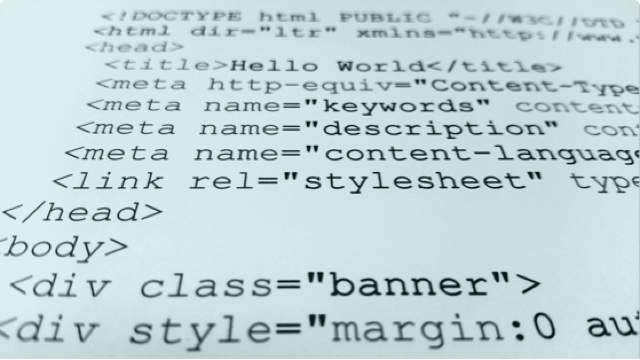 Systems developer
We offer web developers and systems developers within a wide know-how and long experience with most technical platforms. For instance, Java and .NET. Our competence span the areas of architecture, web development, mobile development, payment solutions and systems integration in the Stockholm region. Our system developers have deep knowledge within Java/.NET and are accustomed to agile methodologies in small and large scale projects.