Mobile services
We at Recommit have deep competence and experience within modern mobile and systems development.
If you need help to adapt your site for mobile and develop your system or integrations between systems, we can offer you a packaged solution that includes: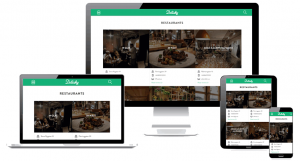 iOS (Swing/Objective-C)
Android (Java)
Windows Phone (.NET)
Xamarin
Responsive web (HTML5 / CSS3)
Single page applications (Angular JS)
We always work with agile methodology (preferably SCRUM) with a tight release schedule and reconciliation with the client in our projects to ensure proper functionality in time and on budget.
Please contact us for an unprejudiced discussion or free quotation.