Be part of our team!
Are you passionate about systems development, payment solutions, and shaping the future of mobile services? If so, we invite you to submit your application to us today!
At Recommit, we provide an ideal environment for our team members to continuously enhance their technical skills in the field of IT. Our approach focuses on leveraging our coworkers' knowledge, our well-structured processes, and our collective experiences to deliver exceptional value to our customers.
Our distinctive challenge lies in embracing change, exploring innovative technical solutions, and thinking critically about processes. In our recruitment process, we are committed to promoting equal opportunities and fostering diversity, including gender, ethnicity, and culture. As a member of our team, proficiency in spoken and written English is a requirement.
Your values
Equally important, we seek candidates who resonate with our core values of "Care," "Share," and "Commit." These values are the bedrock of our organization, and we believe that individuals who align with these principles are instrumental in our journey to success.
Relocating to Sweden
Moreover, we take pride in our extensive experience in relocating professionals from around the world to Sweden. If you're seeking an opportunity to work in Sweden, share our values, and be part of our innovative journey, Recommit is the place to be.
Join us at Recommit and be part of a dynamic team dedicated to shaping the future of technology, delivering excellence in IT solutions, and facilitating international talent relocation to Sweden, all while upholding our core values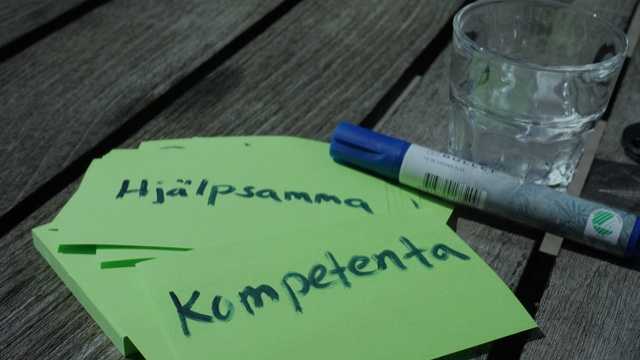 Competence & development
Your expertise is the basis of our offer and therefore as important to us as it is for you. We set a budget for you to be able to attend courses or acquire tools that you need in your skills development. We also utilizing the power of our combined skills by sharing knowledge and experience. There is always someone who you can ask for help.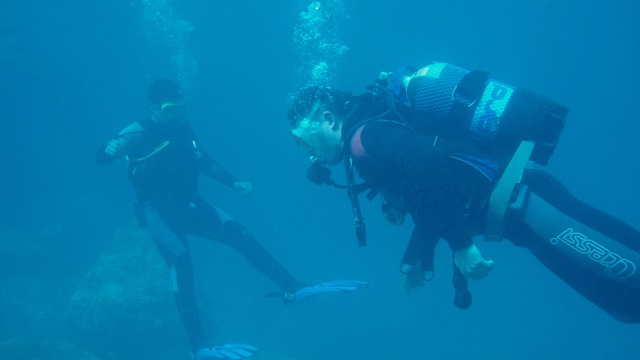 Benefits
Your salary and benefits are essential and if you work at Recommit you will have a strong monthly wage. We provide occupational pension according to the ITP standard. You receive private healthcare with direct access to specialists. We pay (up to 5 000 SEK) for the physical activity that you enjoy. You will get computers, mobiles and other technical to4ols according to what you prefer.
Social activities
We try to meet up as often as possible after work to socialize and have fun. We organize two conferences a year to spend time and develop together. During the winter months, we look forward to going south to refuel sun and heat. We often try something new, like desert safaris, snow scooter and scuba diving. New experiences strengthen us as individuals and become memories. Life is an experience and we at Recommit want to manage it well together with you.