IT Consulting from Recommit
At Recommit, we're not just another IT consulting firm; we're your dedicated partner in success. Our core values of "care" "share" and "commit" are the driving force behind everything we do.
We Care
 Your success is our top priority. We take the time to truly understand your business, your challenges, and your goals. With genuine care, we craft IT solutions that are tailored to your unique needs. When you choose Recommit, you choose a partner who cares deeply about your success.
We Share
Knowledge is power, and we believe in sharing it with you. Our team of experts doesn't just implement solutions; we empower you with the knowledge and insights you need to make informed decisions. We share our expertise openly and transparently, ensuring you have the tools to navigate the ever-changing IT landscape.
We Commit
 We're not here for a quick fix; we're here for the long haul. When you partner with Recommit, you gain a committed ally in your IT journey. We commit to your project's success and your long-term growth. Our ongoing support and dedication ensure that your IT solutions evolve and adapt to meet your changing needs.
What we can offer you as a customer: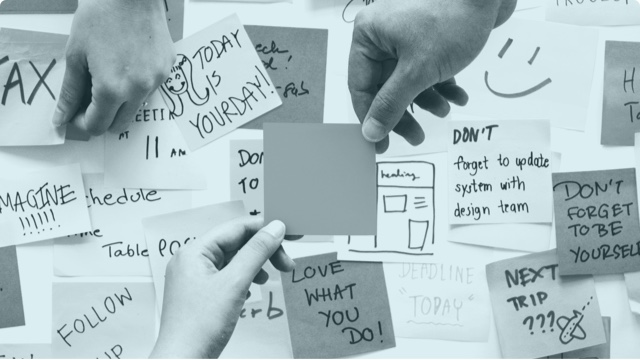 Project Management
Our experienced project managers excel in overseeing diverse IT and decision support projects, both nationally and internationally, across public and private sectors. Proficient in various methodologies like PPS, PROPS, RUP, SAFe, and SCRUM, we emphasize agile and iterative approaches for flexibility.
Our clients consistently praise our drive, commitment, prestige, and responsiveness, recognizing these qualities as essential for project success.
.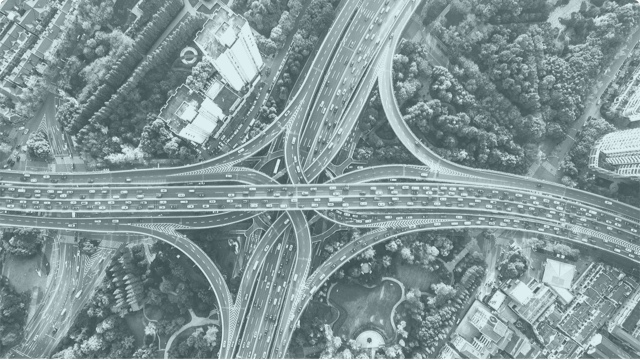 Architecture
Each system comes with its unique set of requirements, necessitating tailored technical architecture and design. Our team of system architects collaborates closely to identify the optimal features that align with your specific needs, all with the goal of delivering a highly efficient system.
In addition to overseeing the technical aspects of the project, including design and technology selection, our architects also provide crucial support to developers. A Recommit system architect typically actively participates in the development process,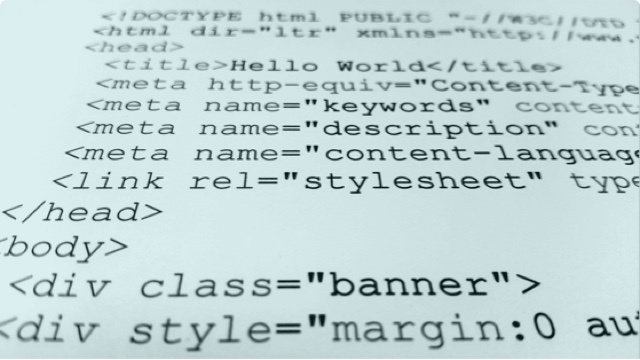 System Development
We provide a team of seasoned professionals specializing in Full-stack, and Frontend development, along with experienced DevOps experts. Our team boasts extensive hands-on experience with a wide range of common technologies and frameworks.
What sets us apart is our commitment to hiring individuals who have real-world experience in software development, system integration, and quality assurance, gained through client projects.  Moreover, each team member has a proven track record in developing and maintaining cloud-based services and applications.